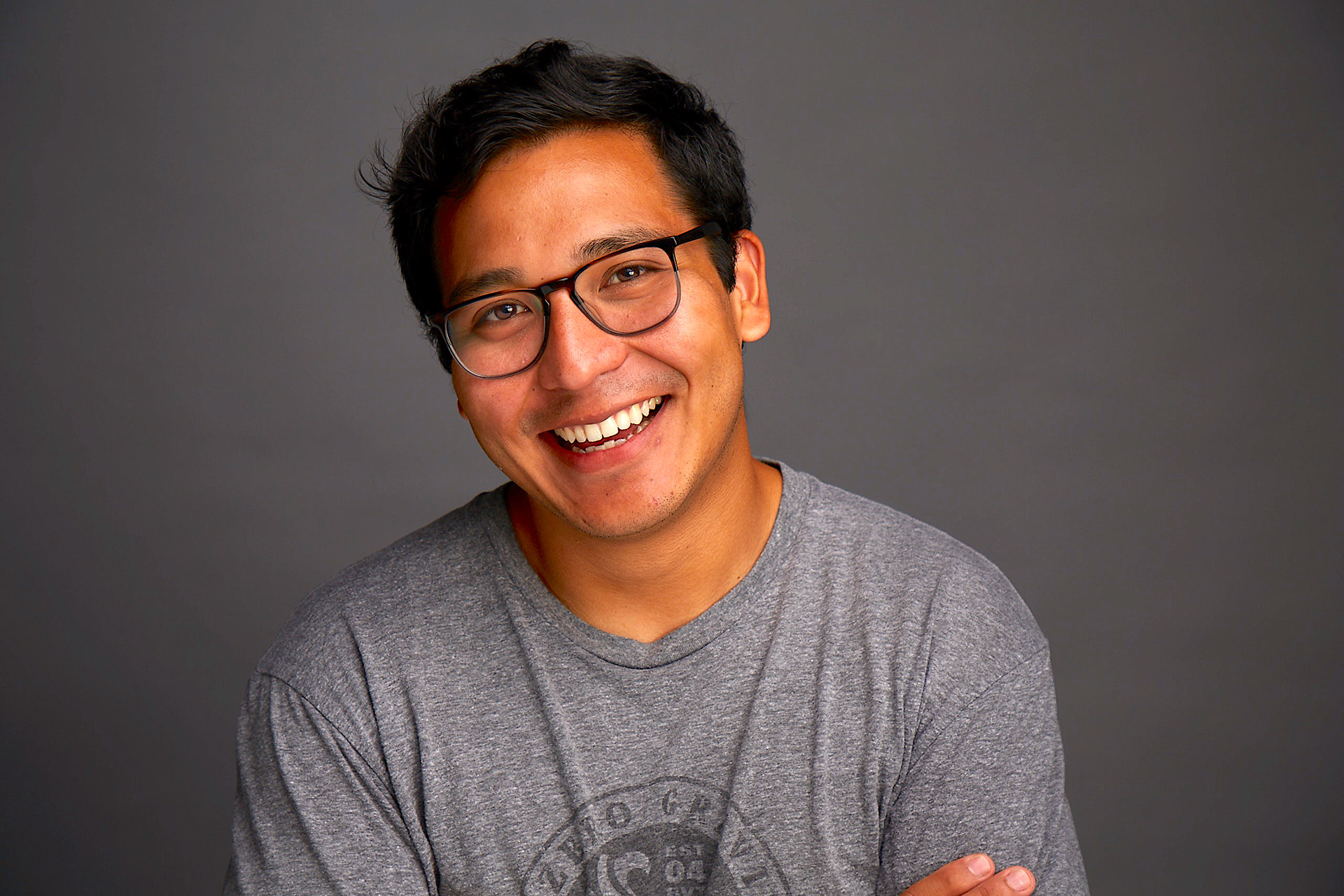 A DESIGNER, ARTIST AND TECHNOLOGIST
Born and raised in Peru, currently living in Brooklyn, NY
Graduated with a MFA in Design and Technology from Parsons School of Design in 2017 and started working as a Sr. Product Designer at Verizon's R&D lab, now called the
5G Labs
. 
Currently working as a Sr. Design Technologist in the CX Design team at Verizon and as part-time faculty at Parsons School of Design in the MFA Design and Technology program teaching 
Internet of Things
and
Emigrant Food Futures
.
Always researching about agriculture and it's development based on socio-political issues. As an artist all projects are related to immigration, gastronomy, agriculture, women's rights and other topics related to social justice. Most recently working on concepts that question how society confronts critical problems related to climate change and immigration; and how they all intersect with education, agriculture and the future of food
Outside of work, art and teaching; I am a home cook, all around traveler, a retired semi-pro rugby player, a nature lover and overall learning enthusiast.