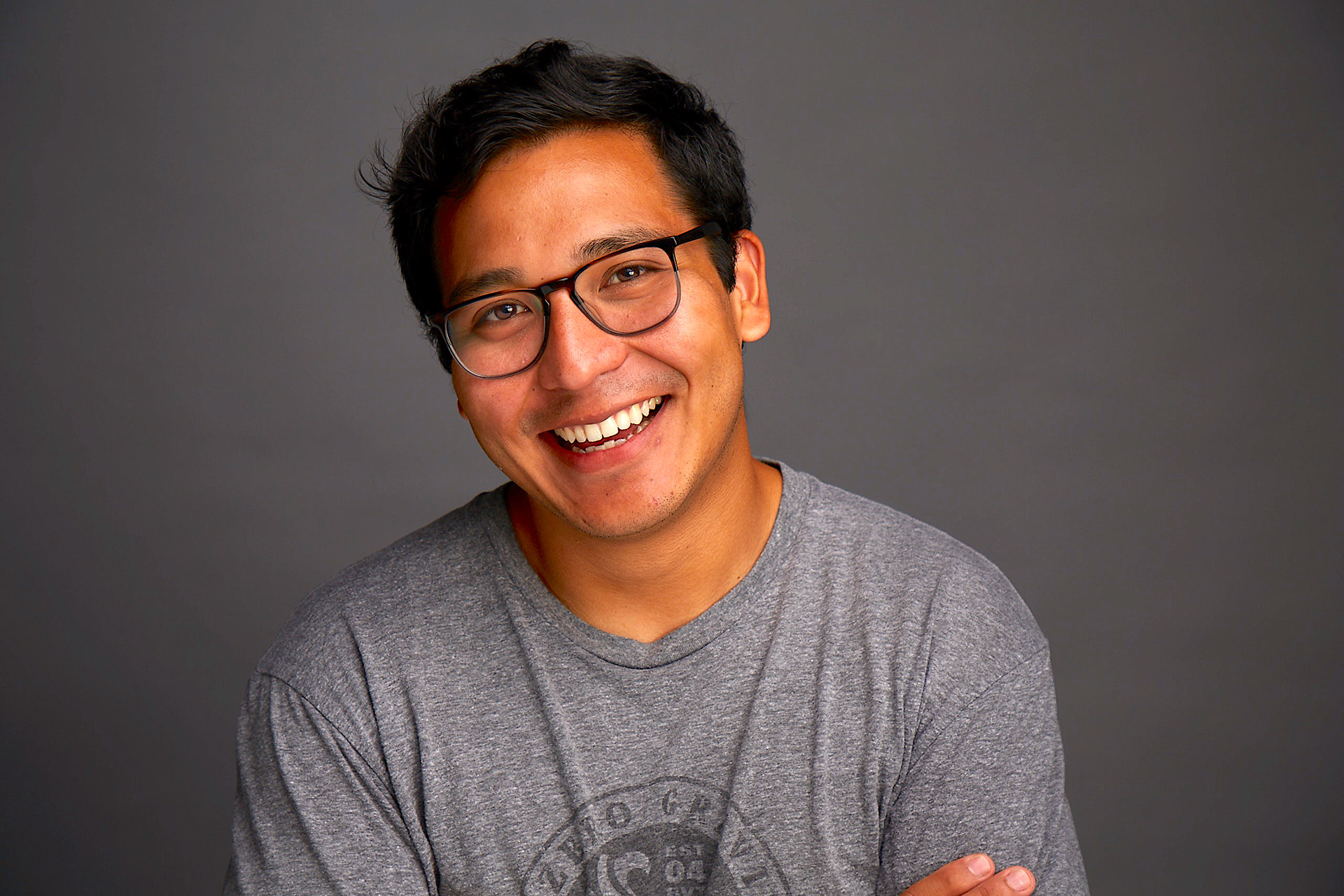 A DESIGNER, ARTIST AND TECHNOLOGIST LIVING IN BROOKLYN, NY.
Graduated with a MFA in Design and Technology from Parsons School of Design in 2017 and started working as a Sr. Product Designer at Verizon's R&D lab, now called the 5G Labs. 
I currently work as a Sr. Design Technologist in the CX Design team at Verizon and as part-time faculty at Parsons School of Design in the MFA Design and Technology program.
As an artist I research and work on projects related to immigration, gastronomy, agriculture, women's rights and other topics related to social justice. Most recently I have worked on concepts that question how society confronts critical problems related to climate change and immigration; and how they all intersect with education, agriculture and the future of food
Outside of work, art and teaching; I am a home cook, all around traveler, a retired semi-pro rugby player, a nature lover and overall learning enthusiast.
​​​​​​​